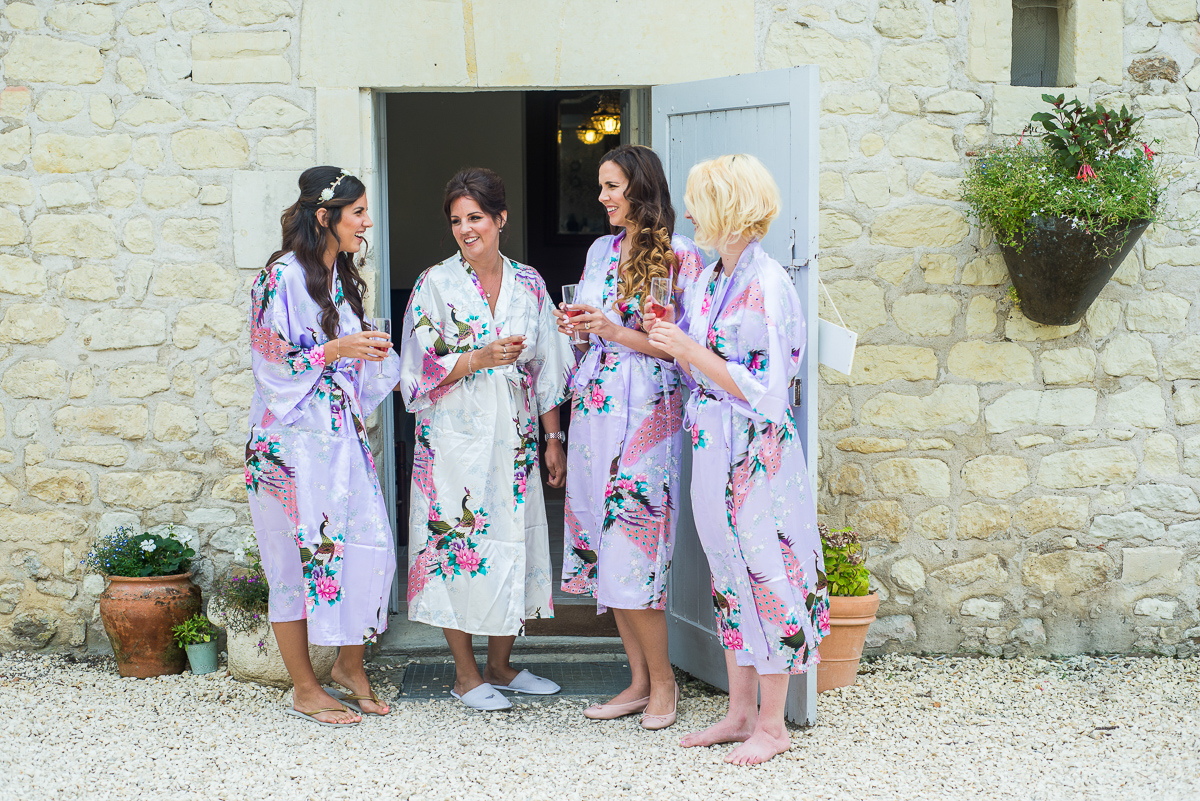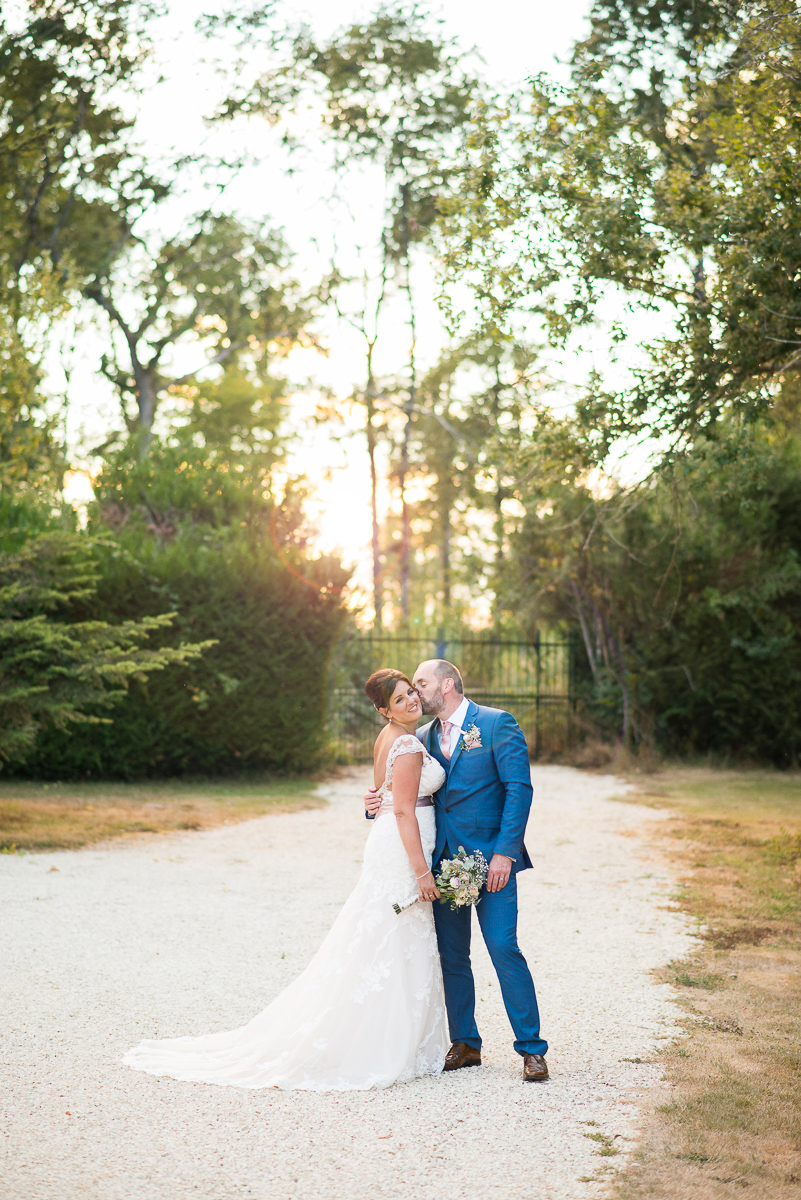 FRENCH COUNTRYSIDE WEDDING – NATALIE + CHRIS
Natalie and Chris is a lovely couple coming from England. They felt in love with the beautiful french landscape and countryside.  The firs time they've contacted us we immediately well connected, and we felt that their wedding will be special! It was true, they had a very special wedding day! An intimate wedding destination in France with all their closed family and friends coming from England to celebrate their love in a beautiful and very picturesque Manoir : Manoir de la Foulquetière 
You will see just below a sneak peek of their beautiful wedding day, the entire gallery of their wedding day start here.
P.S: Don't miss Natalie and Chris Wedding Film at the end of this article 😉
---
 UN MARIAGE EN PLEINE NATURE – NATALIE + CHRIS
Natalie et Chris, un adorable couple venu tout droit d'Angleterre. Ils sont tombés totalement sous le charme de la nature et des paysages de notre belle France. La première fois qu'ils nous ont contacté, nous avons de suite eu un très bon feeling! Et notre première impression s'est bel et bien confirmé, puisque leur mariage fut simplement fantastique! Entourés de tous leurs proches, famille et amis réunis, venus tout droit d'Angleterre pour célébrer dans la joie et la bonne humeur leur amour, dans un pittoresque Manoir:  Manoir de la Foulquetière
 Vous vous apprêtez à découvrir un petit aperçu du merveilleux mariage de Natalie et Chris, pour découvrir l'intégralité des belles images de leur mariages c'est par ici.
ps: Ne manquez surtout pas la vidéo de mariage de Natalie et Chris juste à la fin de cet article 😉
---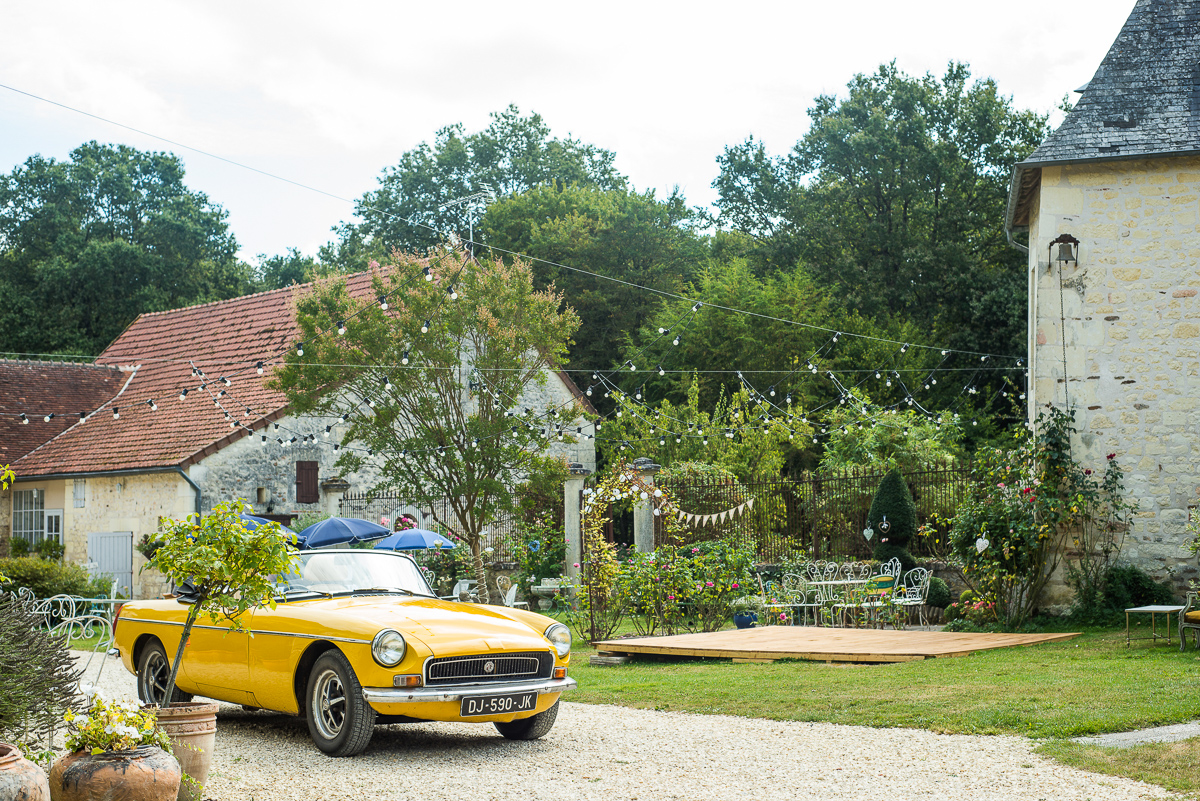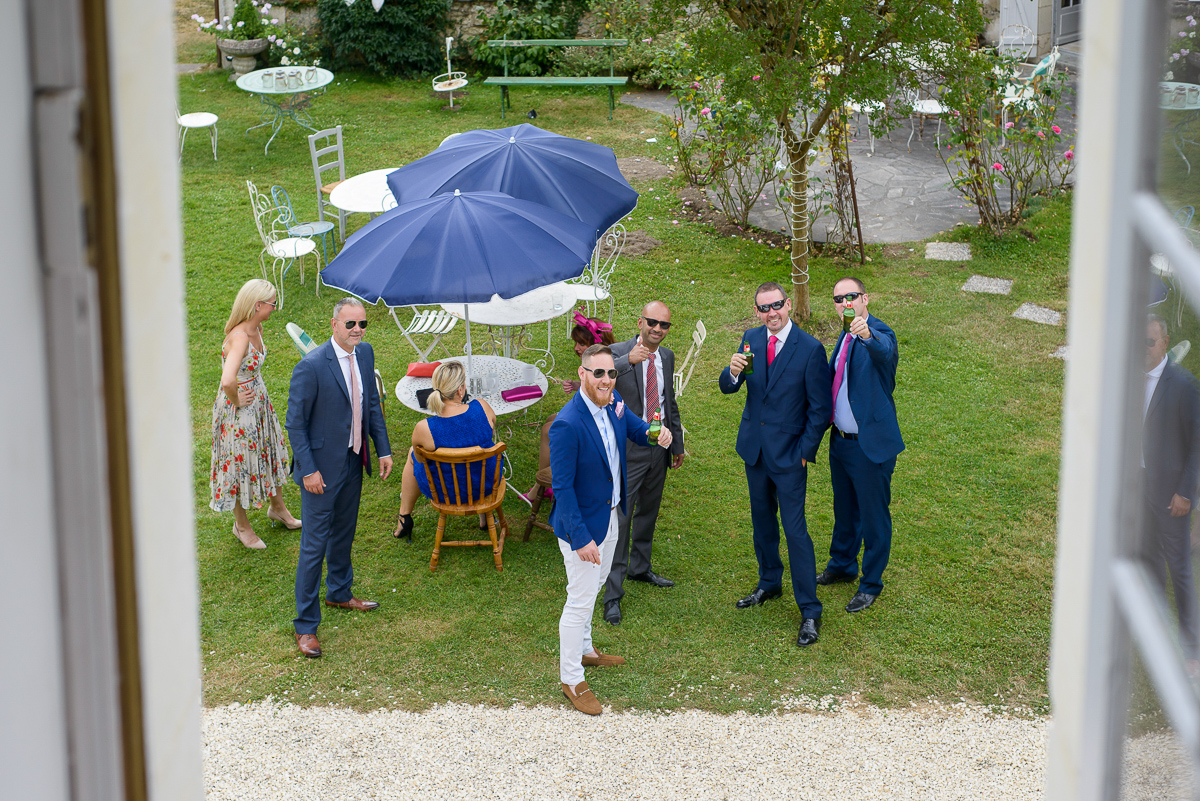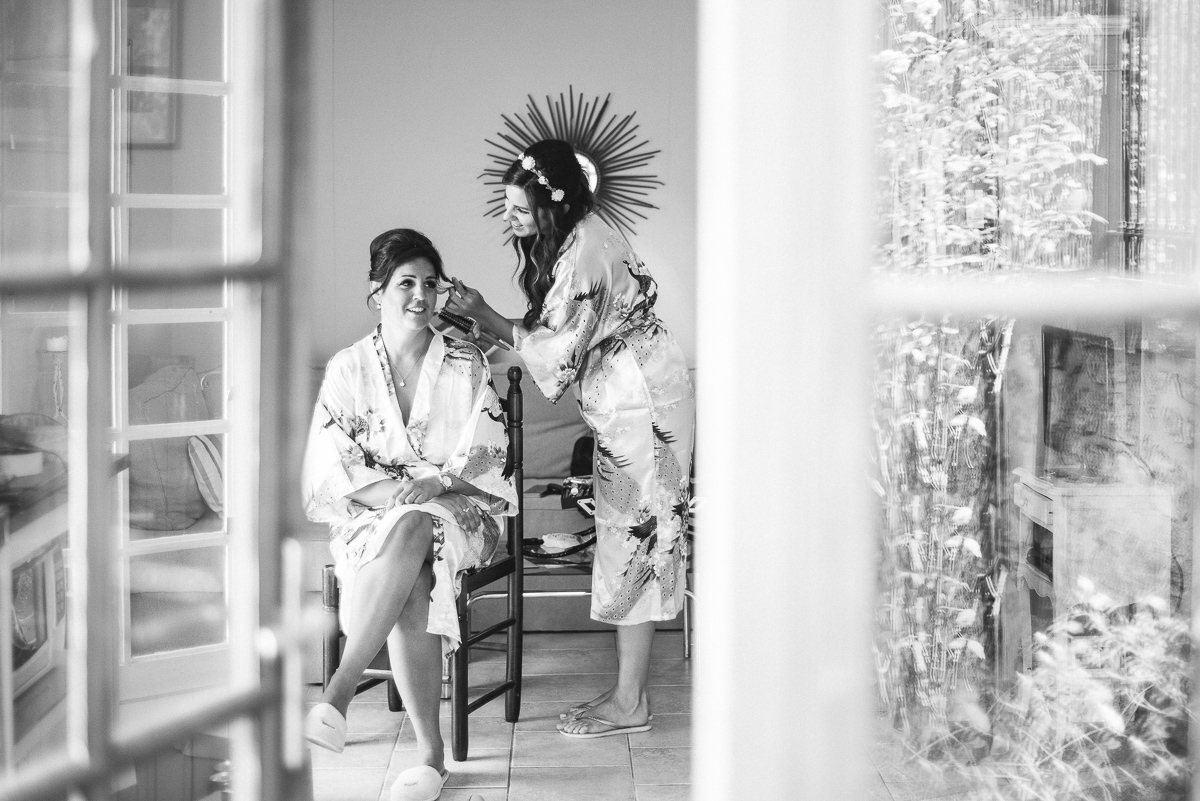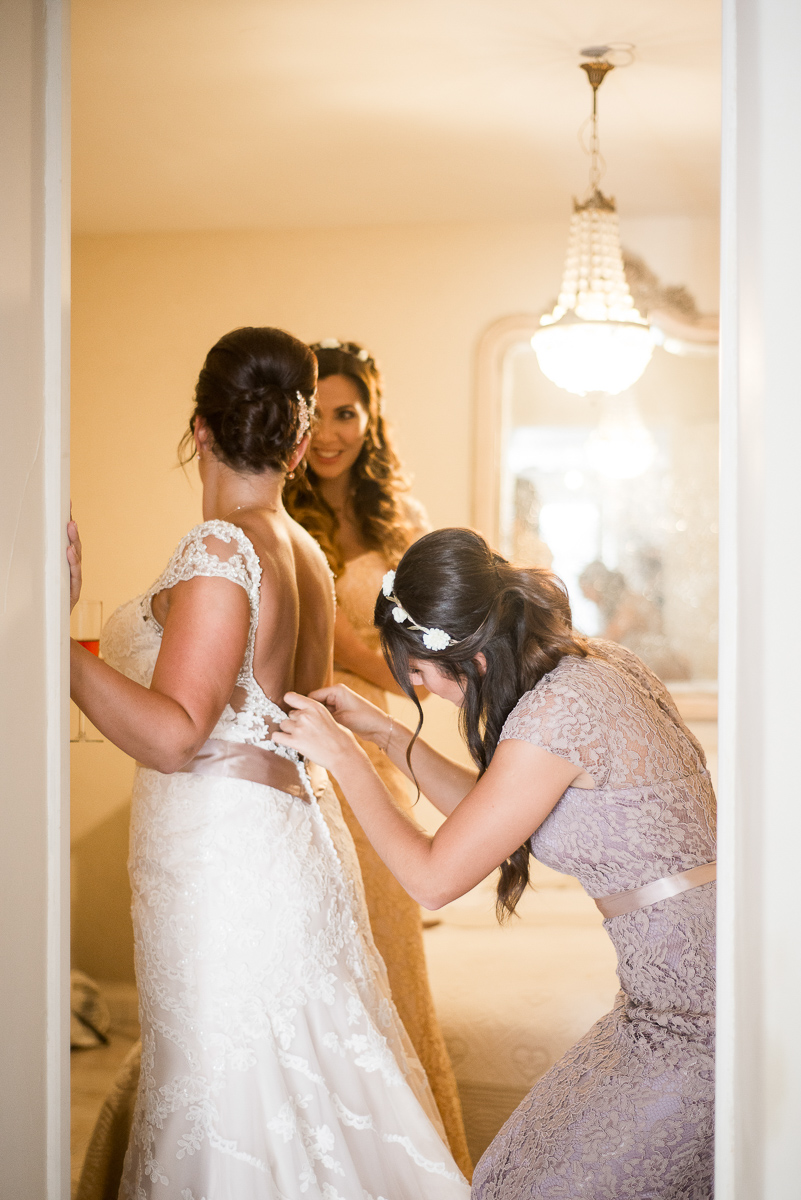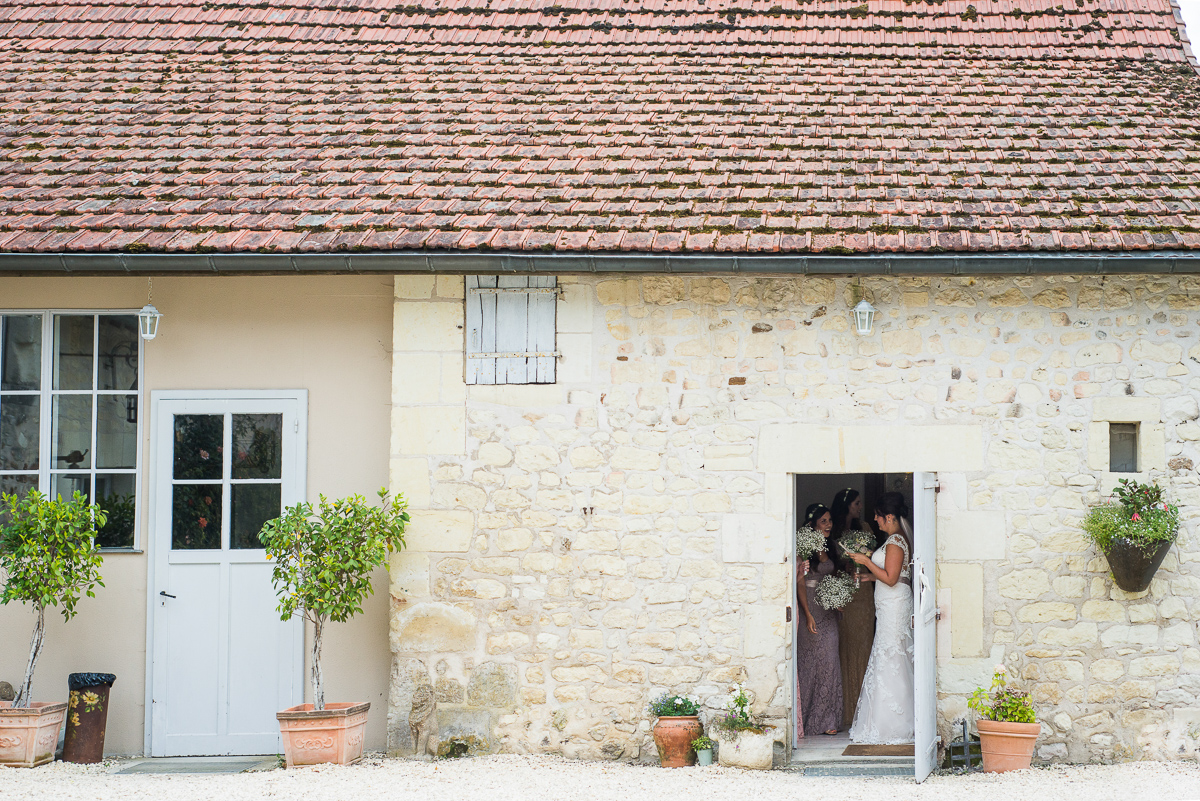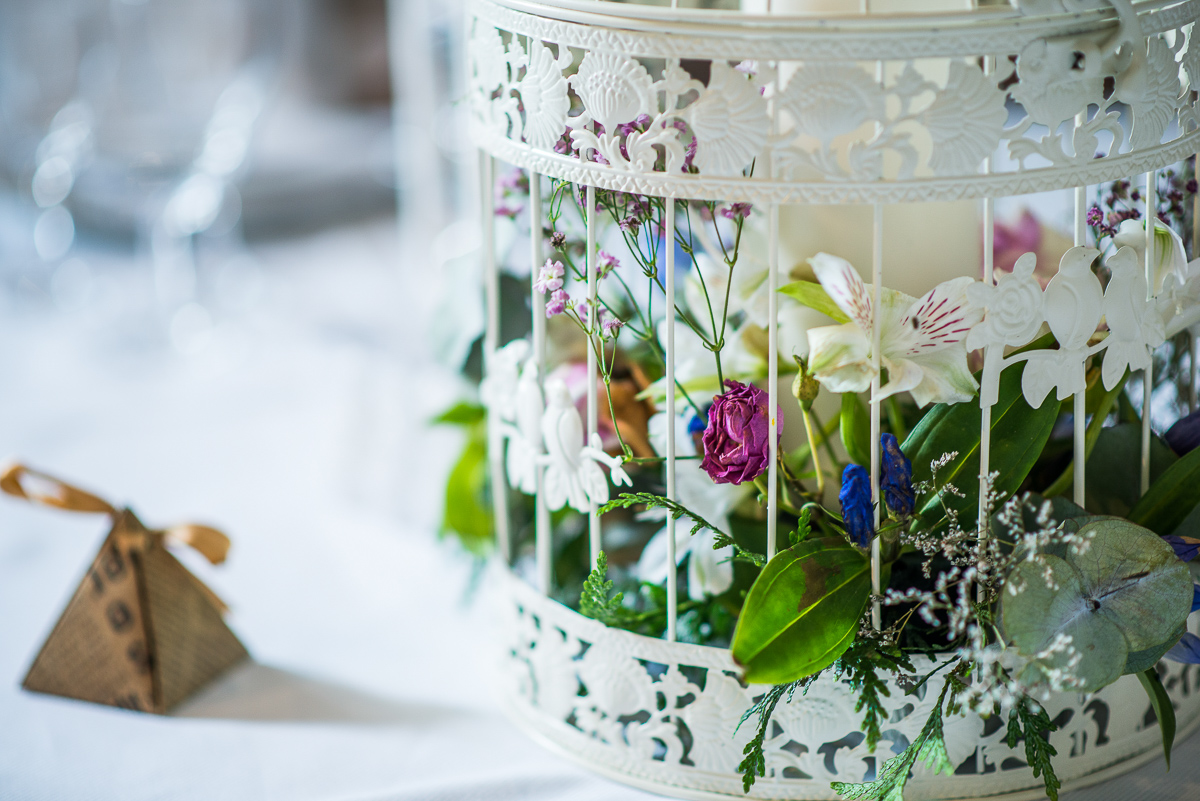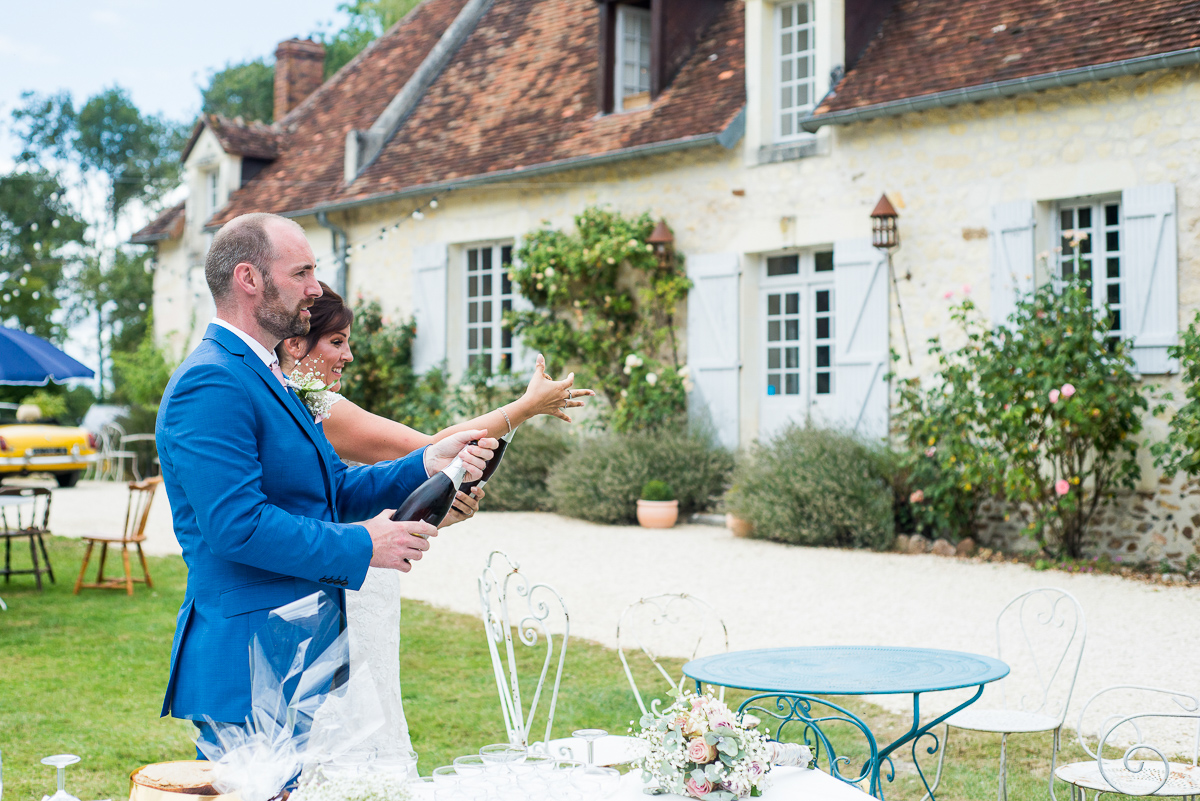 Click here to see the entire gallery!  –  Stay tuned just below Natalie and Chris Wedding Film!
Découvrez l'intégralité de leur mariage par ici: Natalie and Chris Gallery! Et sans plus tarder leru vidéo de mariage: